Better hearing and a better quality of life can be yours for many years with the help of the right hearing professional. At Calvert Hearing Care, we pride ourselves on developing long-term relationships with our patients. Relationships based on unsurpassed personal service that begins the first time you walk through our doors and continues long after your initial appointment.
Call or text us today at 972-325-6958.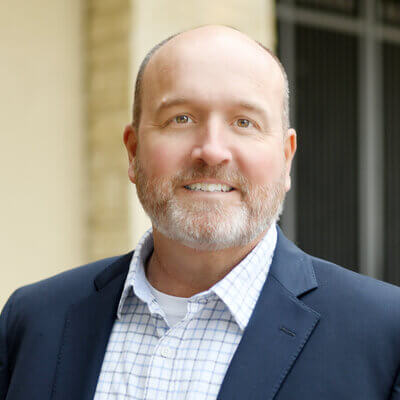 Clay Mainord, Au.D., FAAA, CCC/A
Owner, Doctor of Audiology
Dr. Mainord specializes in the diagnosis and treatment of hearing loss and balance disorders. With a passion to rescue individuals who are at risk of isolation due to hearing impairment, he fits patients with state-of-the-art digital hearing instruments. He received his Bachelor of Science degree in Speech Language Pathology from the University of Central Arkansas, his Master of Science degree in Audiology from the University of Arkansas for Medical Sciences and earned his Doctor of Audiology degree from the University of Florida.
Dr. Mainord is both owner and practicing Doctor of Audiology at Calvert Hearing Care with locations in Garland, Flower Mound and Allen, TX. He has held the position of Director of Audiology for the Ear Institute of Texas in San Antonio and also as a faculty member in the Department of Otorhinolaryngology at the University of Texas Southwestern Medical Center in Dallas, Texas.
He enjoys spending time with his family, serving with his church community group, and playing golf. Married to Kalen and father to Margo, Andrew, Matthew and Olivia, Dr. Mainord and his family reside in Allen, Texas.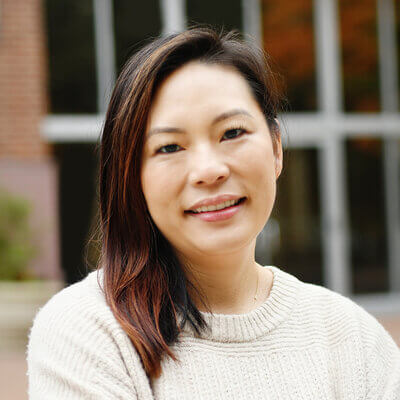 Susan Tseng Feinberg, Au.D., FAAA
Dr. Feinberg specializes in the evaluation, diagnosis and rehabilitative treatment of hearing impairment as well as balance disorders. She received her Bachelor of Science degree in Speech Language Pathology and Audiology from New York University. Her Doctorate in Audiology was earned from the University of Massachusetts Amherst.
Having a sister who suffered from a profound hearing loss, Dr. Feinberg understands the struggles patients experience and is both compassionate and fervent in their rehabilitative treatment. She works with the most advanced technology in digital hearing devices and accessories. Additionally, she is also fluent in Mandarin Chinese and American Sign Language. Dr. Feinberg enjoys teaching group fitness, good food and friends. She resides in Plano with her husband, Jason, son Dexter, and daughter Alex.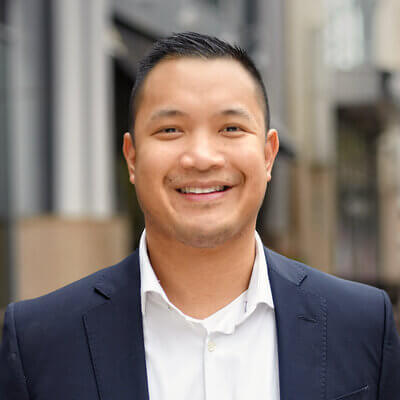 Brent Joe, Au.D., FAAA, CCC/A
Doctor of Audiology
Dr. Joe's clinical focus centers around diagnosing and treating tinnitus, hearing loss and vestibular disorders. He is committed to providing the highest level of care based on the most current research and techniques. Dr. Joe is passionate about the fields of audiology and helping the hearing impaired through aural rehabilitation, technology, and counseling. Each treatment plan that he recommends is based on the individual patient's unique circumstances.
Dr. Joe earned his Doctorate of Audiology degree from the University of Texas at Dallas-Callier Center, and B.A. from Texas A&M University in College Station. He is a fellow of the American Academy of Audiology (FAAA) and holds a Certificate of Clinical Competence (CCC/A) from the American Speech/Language Hearing Association of America.
Dr. Joe is affiliated with the Texas Academy of Audiology, American Tinnitus Association, Academy of Rehabilitative Audiology, and is one of the founding members of the Dallas Audiology Society, a non-profit audiology organization in the DFW area.
Outside of work, Dr. Joe enjoys spending time with his family, trying new foods, keeping active, and traveling. He resides in Carrollton with his wife, Kathryn, and two daughters, Evangeline and Brooklyn.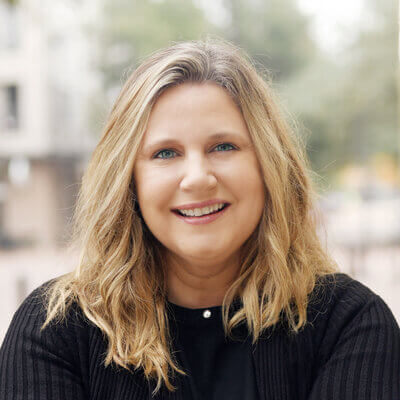 Kerri Dakin, MA, FAAA, CCC/A
Clinical Audiologist
Kerri Dakin is a clinical audiologist that enjoys serving the hearing needs of the community. She joined the Calvert Hearing team with the opening of the Flower Mound office. Kerri received her degree in Speech and Hearing Sciences from the University of North Texas in 2001 and her Master's Degree from the University of North Texas in 2003. She has practiced Audiology in the private practice location for several years, as well as a semester Adjunct Professor at Texas Woman's University.
Kerri is licensed to practice Audiology in the State of Texas and is a member of the American Speech and Hearing Association, Texas Academy of Audiology, and American Academy of Audiology organizations. She is also American Board of Audiology Certified and a part of the Dallas Audiology Society going above and beyond in the area of continuing education to service others well.
Kerri lives in Denton county with her husband, Kenneth, and their 3 children. She enjoys bike rides with the family, traveling to National Parks, and family Taekwondo nights.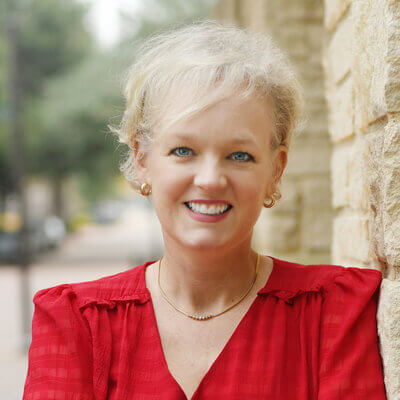 Kalen Mainord
Director of Operations
"I don't get to interact directly with the patients very often, but I do get to enjoy supporting the people who do. We have a wonderful, caring team here at Calvert Hearing Care who make it easy for me to come to work. We all believe in the services and technology we offer because of the stories the patients tell. Staying connected to the people and activities you love is so important. And we get to be a part of helping someone do that!"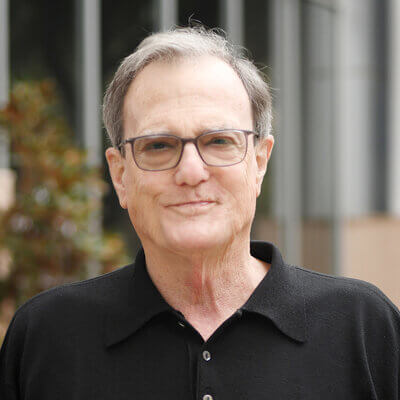 Lance Utterback
Director of Practice Development
"I was invited out of retirement to join the Calvert Hearing Care team and help grow the practice. Promoting the practice in the community has been easy to do, because I believe in our people —their training and talents; our products—state-of-the-art technologies; and our purpose as a group—to help people hear better and rescue those at risk of isolation. I am blessed to play a small part in making what I call a "real" difference!"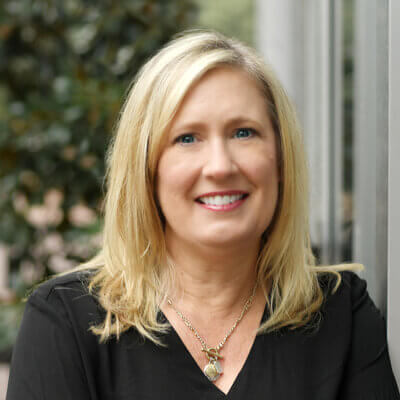 Marcia Ellsworth
Practice Administrator
"I am thankful to work with the wonderful people of Calvert Hearing Care and serve our surrounding community. It is a pleasure to support our team who truly believe in what they do and strive to make a positive impact with everyone they serve. On the occasions I work directly with our patients, it is always a joy to see how our services enrich their life by keeping them connected with family and friends. I am blessed to be a part of a team that cares so much and to witness the impact they make every day."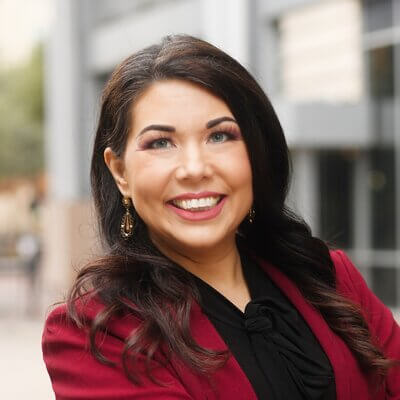 Brandy Cloud
Patient Care Coordinator
"I feel so blessed to be able to help people connect with their loved ones and community, and I enjoy working with our doctors as they care for the patients. My favorite part of working here is watching people's lives become transformed as they begin to hear again."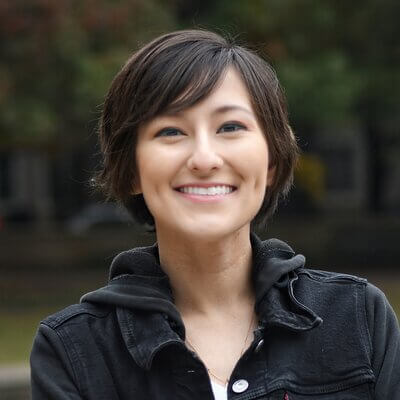 Haley Bayes
Patient Care Coordinator
"It is incredibly rewarding to work here. Not only do you have the opportunity to help people improve their hearing and communication abilities, you also get to work with a team of dedicated professionals who are passionate about what they do. You get to see the positive impact that your work has on patients' lives."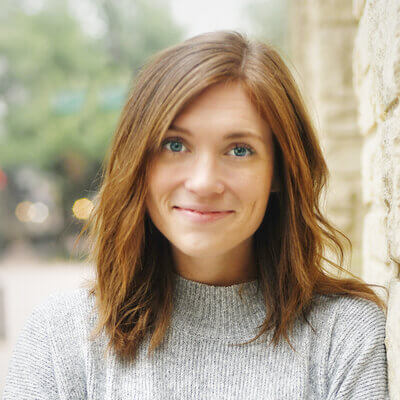 Kaylee Martin
Patient Care Coordinator
"I enjoy working for Calvert Hearing Care because of the relationships that I am able to build with our patients. I want each person that comes in to know that I truly care about them, and I couldn't be more grateful to work on a team that feels the same way."
Why wait? You don't have to live with hearing loss.
Why wait? You don't have to live with hearing loss.